Im going to bed now but I just wanted to say thank-you for all your advice, it makes me feel a lot better about it. But I am going to try to spend more time with him…by a margin.
Night my lovelies!
MUN OUT
Anon or not, because I really want to know…
How did you find my blog? 

What made you follow me? 

What is your favorite thing about my blog?

What would you like to see more of? 

What is your opinion of the mun?

What is your opinion of the muse? 

Do you RP with me?

Do you want to RP with me?

If not, why not? 


Absolutely anything else you want to tell me.
send my muse one of the following.
Brooklyn initially flinched at the voice, his bruises still burning while the iron-like smell of dried blood lingered in the air. The breeze that swept down offered cool comfort and his wings twitched, eager to be in the air once again despite the ache in his appendages.
"Soldiers," he rasped out with a cough, slapping a hand over his beak so that he could keep the sight of his bleeding mouth from the mermaids' eyes. "War happened. They were pretty good."
Let me explain sexuality to you
Through gifs.

Everyone gets straight and gay, so I'm leaving those out.

Bisexual:

Pansexual:

Asexual:

You are now informed.

Actually, this really clears it up for me.
….I, for some reason, ship Oberyn Martell with Sansa Stark…dear lord.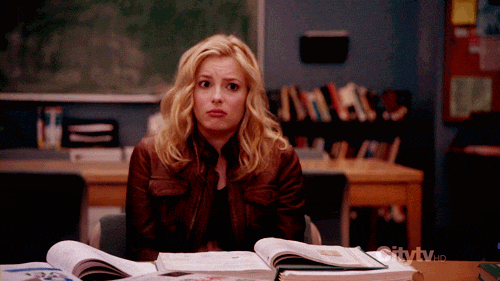 it's a puff ball with other puffballs for feetzies

NOOOOOOOOO

I've never been this damn happy in my entire life
                "I am an independent Gargoyle that needs no castle."

♜ Independent blog for the television Disney series, Gargoyles


♜ Mun is 21+


♜ One-liner, para, regular sized font


♜ Upon request posts will be tagged with triggers and nsfw


♜ Multiverse and multiship


♜ AU/Crossover and OC friendly